ABA Lawyers are proud to offer you our one-on-one, FIXED FEE (with no hidden charges), Personalised Conveyancing Service for all aspects of commercial and residential conveyancing, including:

• Residential purchases
• Residential sales
• Off the Plan matters
• Commercial transactions
• Various other dealings relating to property, including residential leasing and non- standard matters.

ABA Lawyers has been specialising in all aspects of conveyancing for well over twenty years. As a result, we have gained a large following of return and referral clients from our many years of providing our clients with our second to none, first-class conveyancing service.

We are therefore proud of the standard of service and the high-level of client satisfaction we provide, ensuring you enjoy a settlement process that is well informed, timely and as stress free as possible.

Our clients always make a point of letting us know how happy they are with the Conveyance of their property, and how much they enjoyed dealing with us. They also tell us the thing they love the most is the fact that they have one person looking after the conveyance of their property from start to finish, making the entire process the most trustworthy and reliable service available to them.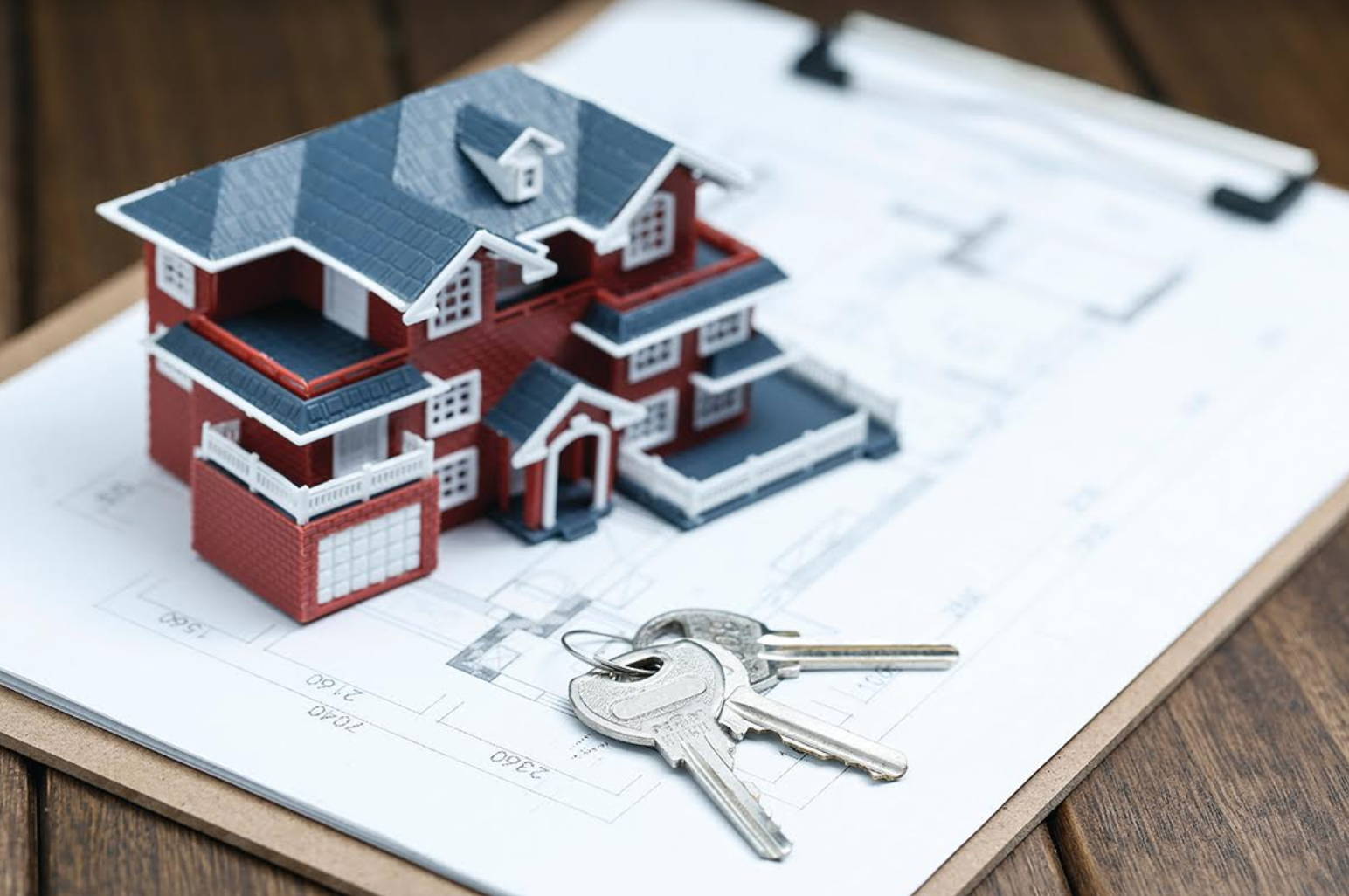 This trustworthy and reliable, whilst friendly service, is by far, what people value the most when choosing a Legal Firm to handle their conveyance. Most people will agree, buying or selling a property is without a doubt one of the most important events in their life that they make a decision to do.
Because of the large amounts of money involved and the strict timeframes that must be adhered to in order to maintain your contract does not move into a default position, it can unfortunately, also become a very stressful event with circumstances you want to avoid at all costs, but could easily eventuate, if you take your eye off the ball and do not have all the boxes ticked, all your deadlines met, and ensure you meet every timeframe required at every stage.
Having a Genuinely Great Conveyancer, means you ensure your very best opportunity to settle your property on time, without unnecessary delays which can often be caused by being unorganised or situation whereby 'too many cooks spoil the broth", meaning, your conveyance file is handled by too many different conveyancers working on the one file, which as I quoted, can be a recipe for disaster.
It is for this reason, we can honestly say to you, our Conveyancing Service is excellent from start to finish.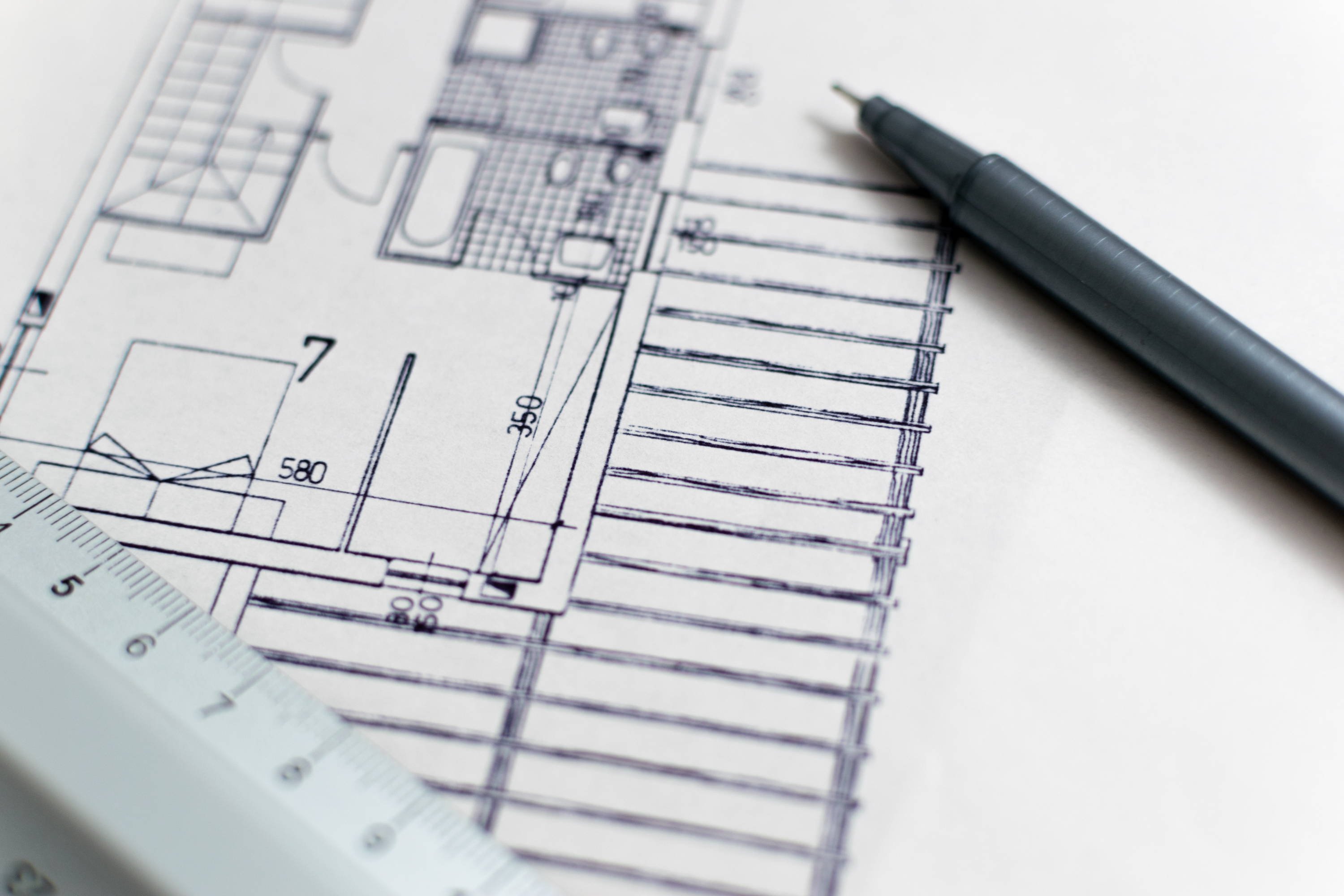 We follow through on everything needing to be done, remind you of important dates, such as building, pest and finance, as well as reminding and ensuring that you have taken you necessary insurance out if purchasing a property from 5 pm the second business day from signing.
We will truly take any concern or worry 'off your shoulders' so this very important and valuable purchase or sale goes through on time without unnecessary delays occurring.
For Buyers
We will offer you a variety of services throughout the purchase process to ensure you receive all the advice and attention required for a smooth transaction. Once we receive your signed contract, you can be assured that your matter will be handled with professionalism and efficiency, keeping you informed every step of the way.
For Sellers
We offer a variety of services including:
• contract preparation and review during your property sale to ensure you receive all the advice and attention required for a smooth process.
Please ask us for our Special Conveyancing Package
Please contact up so we can forward to you our conveyancing package. We provide a package for Sellers and for Buyers. We take you through a clear step by step process which is outlined within the package including our costs, search fees and approximate Stamp Duty table. You will find this package extremely helpful. Please send your request for this to: conveyancing@abalawyers.com.au so we can forward this onto you.