Matrimonial or De Facto
In Australia, couples married or couples living a de facto relationship are entitled to have a property settlement. The principles that are applied to determine or ascertain the appropriate property settlement to be made, are uniform.
If parties in a relationship own assets, liabilities or financial resources, either separately or jointly with any other person, then either party is entitled to request a property settlement.
After separation, it is vitally important to finalise your financial affairs with your former partner as soon as possible. If you do not finalise your financial relationship, either party may file a claim on the other at a later date, in some cases up to twenty years later.
If this happens, the Court does not consider the property of the parties at the date of separation but at it at the date of proceedings, and if your matter continues through the Court process at the date of a Trial.

This can have a significant impact upon your financial affairs – imagine the effect upon real estate or assets acquired after separation (even with another person), increases in superannuation and savings, and increases in the former matrimonial home. An inheritance or lottery win post-separation can also be included in the property asset pool for the Court to consider.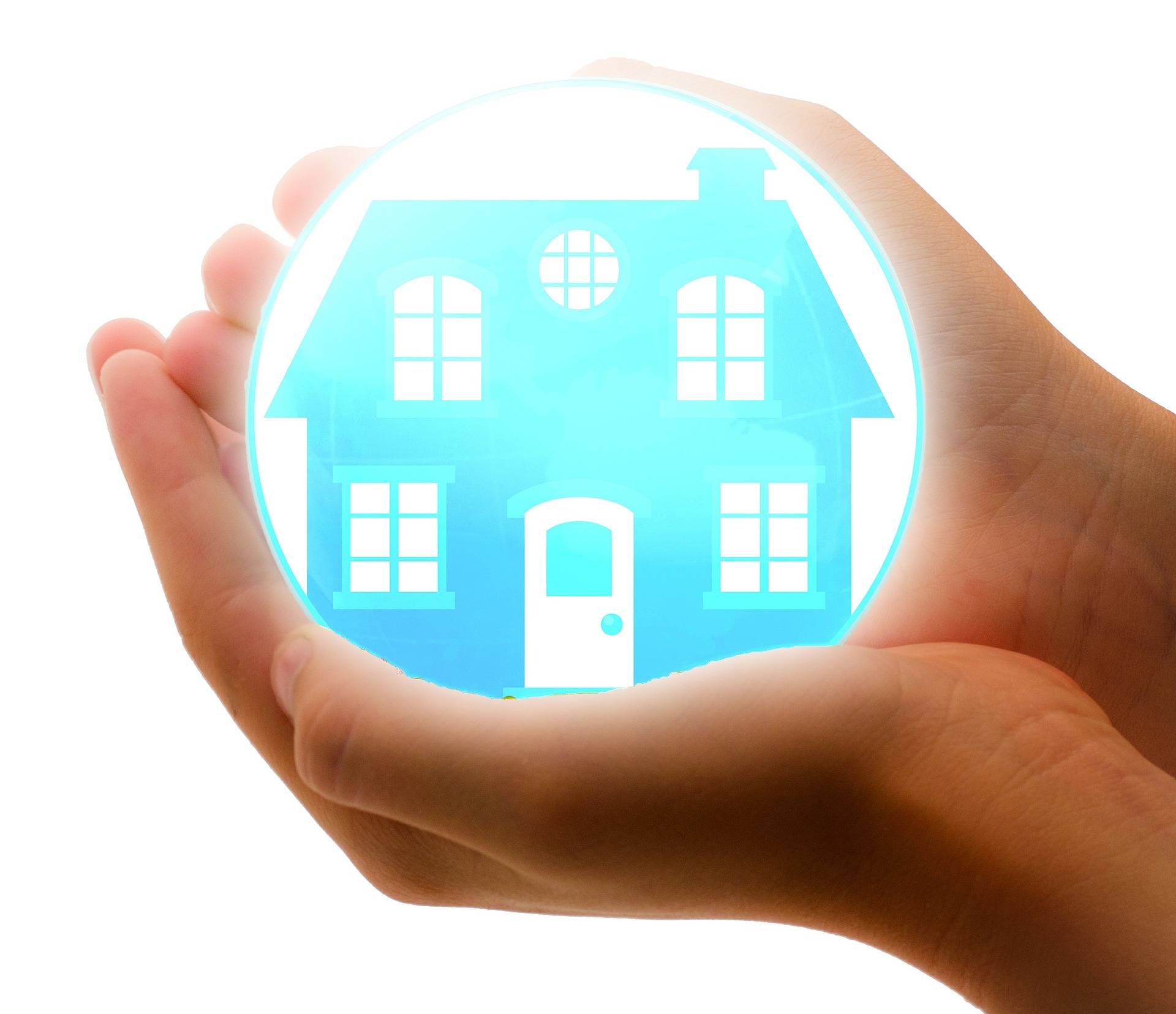 We encourage you to obtain legal advice prior to entering into any property settlement with your former partner so that you are aware of where you stand legally. We can assist you in many ways to navigate this process – not all matters end up in Court. In fact, statistics show most matters settle out of Court, with the assistance of lawyers.

Mediation between the parties is always an option we recommend if it is likely that an agreement can be reached. However, in some cases where there is little likelihood of Mediation succeeding, commencing Court proceedings may be appropriate course of action to take.

The Court process requires the parties to address the issues and Mediation generally follows. It is rare for a matter to end up at Trial – of cases that end up before a Court, the significant majority settle before reaching trial either at, or before, mediation, prior to any Trial.
Often, there are disputes about what property is in the property pool, what values are attributable to those assets and how they should be managed during the process (i.e. who should pay the mortgage, or who should live in the house before a final Property Settlement has taken place). These types of issues vary on a case -by-case basis but must also be dealt with to allow the Property Settlement process to proceed.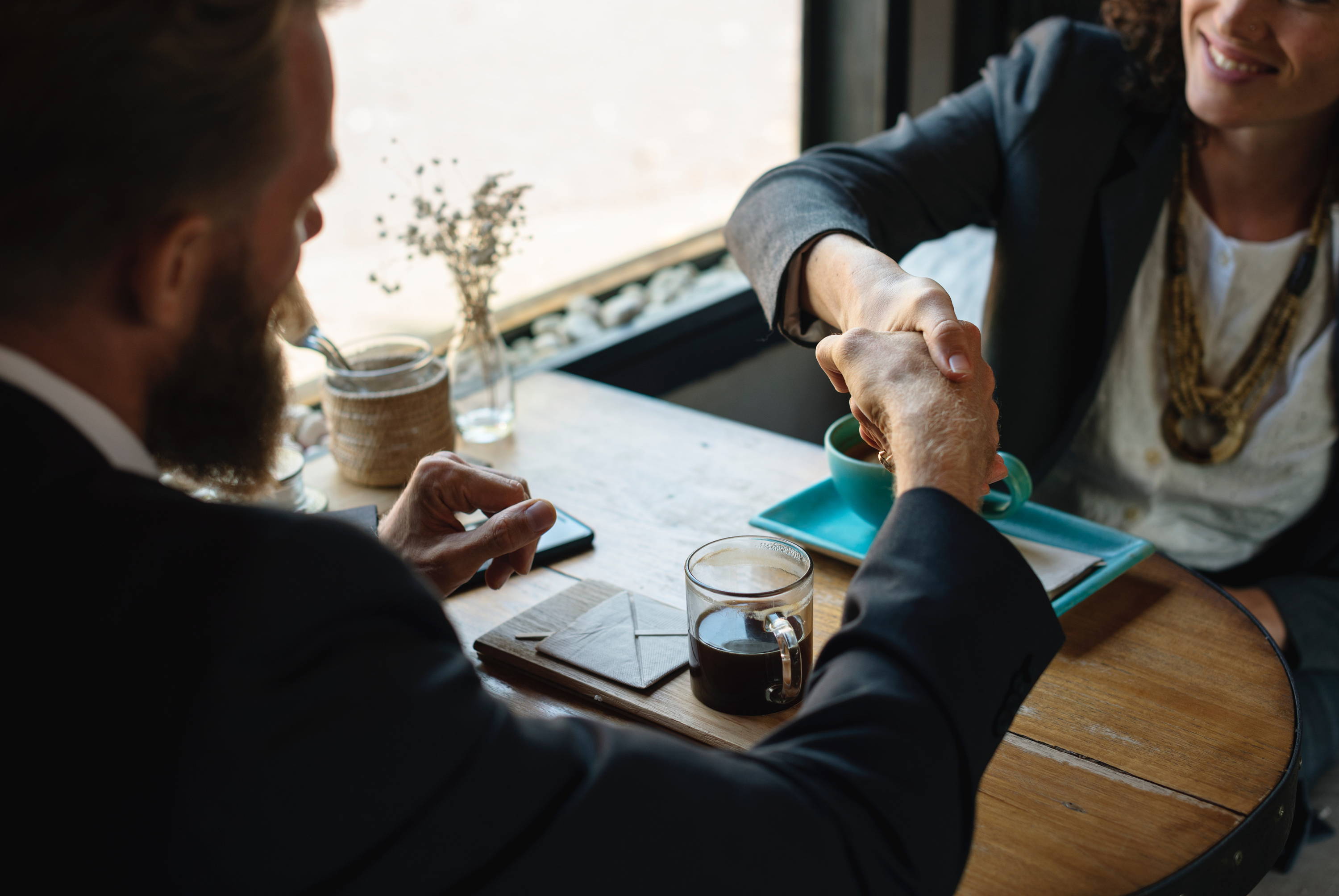 What Are the Time Constraints for Property Settlement?

Generally, it is best to settle your property matters as soon as possible after separation. If you are unable to come to an agreement with your former partner, separating parties must commence proceedings for a Property Settlement (via an Application to the Court) within twelve months of their Divorce, for a married couple, and for a de-facto couple, within two years of their separation. If you are "out of time" you will require the leave of the Court to proceed with a property settlement.
We can assist you to settle your property matters with your former partner through negotiations. Upon agreement between the parties, the best way to finalise property is through Consent Orders.
Consent Orders are Orders both parties have agreed to. The Court then scrutinises these Consent Orders, and if they are satisfied that the proposed settlement is just and equitable, they will make the Orders sought by the parties.

There is also an option to formalise any agreement preparing a document called a Binding Financial Agreement. This is an agreement between the parties that has not been scrutinised by the court system. We recommend Consent Orders in preference to a Binding Financial Agreement, as there are some cases where these Binding Financial Agreements have been overturned by the courts.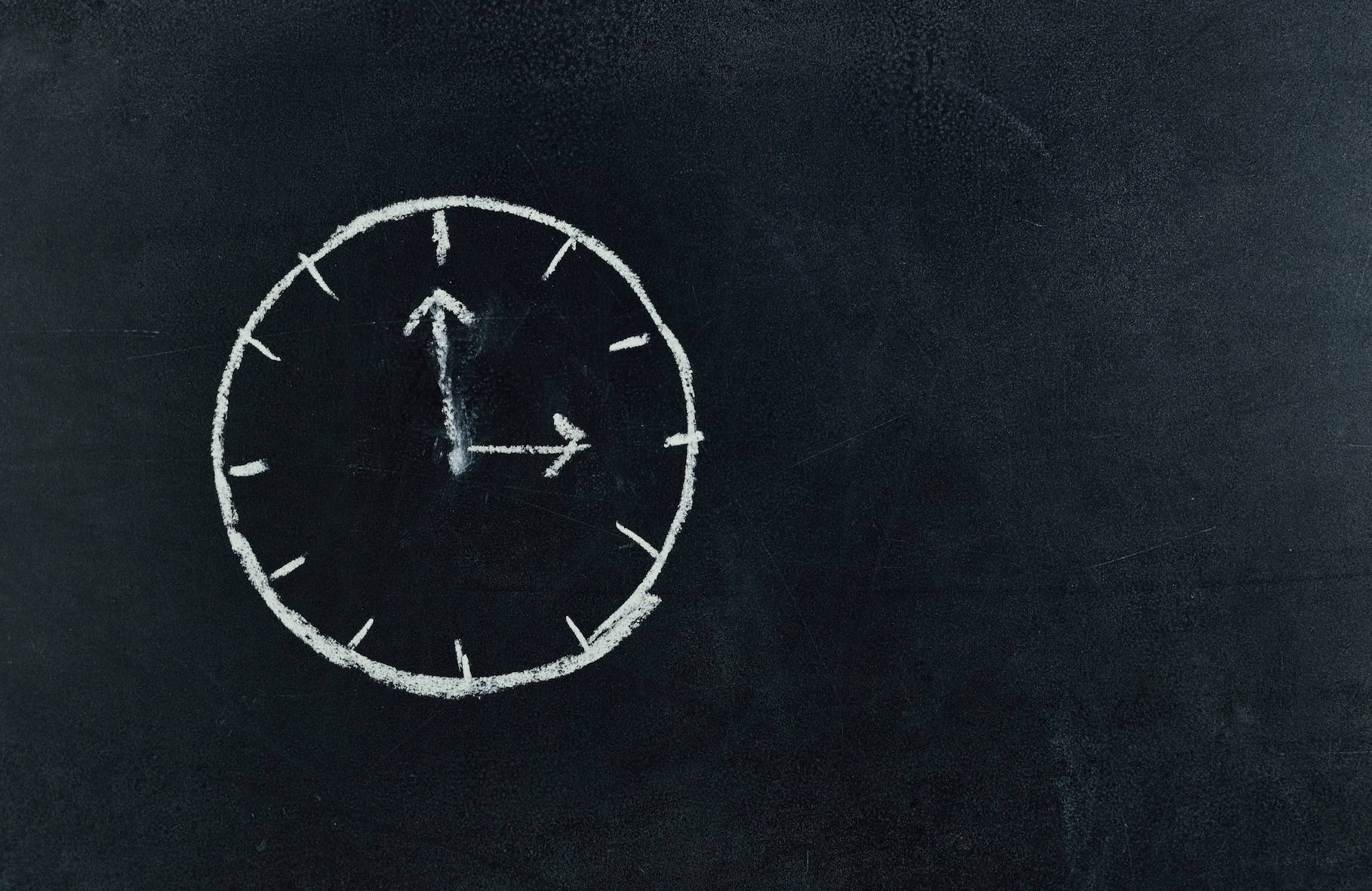 We Can Assist You with the Following Options to Finalise Your Property Affairs with Your Former Partner:
• Application for Consent Orders
• Mediation
• Negotiation
• Binding Financial Agreements
The Family Law Act 1975 (Cth) governs property settlement for married couples and de facto couples.
If parties read the sections of the Acts that deal with a property settlement, they are not able to ascertain or determine what a fair property settlement will be in their case. The Acts set out the matters that the family courts must consider, but they do not state how the family courts shall exercise their discretion. There is nothing in the Act that says property should be divided 50/50, 60/40 or on any other percentage basis, even though that may be the outcome in many cases.
There is significant body of Family Law Case Law dealing with the calculation of what is a fair settlement. However, each case will turn on its own facts. Property settlement cases vary on case by case basis. It is not recommended that parties rely on previous cases or of advice from friends and family about their case, because the party's own circumstances will be different.

Property is broadly defined. Property includes assets owned by a party overseas. Property includes assets acquired solely by a party before and after the relationship. Superannuation is now treated likely property by the family law cases and able to be divided between the parties.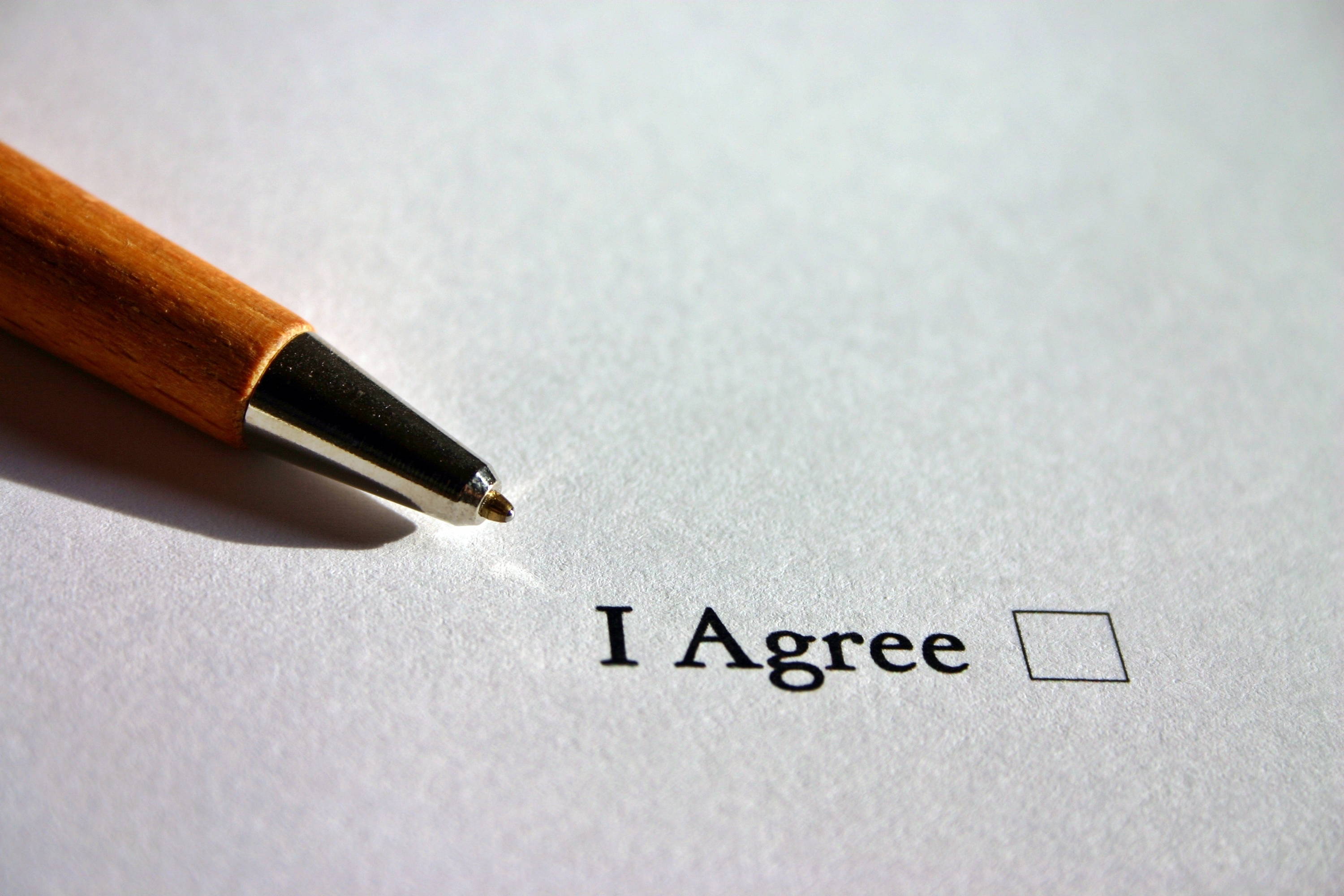 Some family law commentators have suggested that the decision of the High Court of Australia. in the case of Stanford changed or amended the approach of the family courts to property settlement. However, there has been a significant elapse of time since Stanford and from a practical point of view it appears that the 'four-step' approach is still used by most family law practitioners and the family courts across the board.
A property settlement is final and can be set aside or varied in only very limited circumstances. A party seeking to set aside a property settlement must establish one of the following grounds:
1. There has been a miscarriage of justice due to fraud, duress, false, suppression of evidence or any other circumstance.

2. Where a party has not complied with the property settlement.

3. A proceeds of crime order.

Obtaining a proper and fair Property Settlement may be one of the biggest financial decisions that a party will have to make in their life time.
Therefore, parties should get advice from experienced property settlement lawyers before you agree to sign any documents or transfer any assets.
We have advised many people about their entitlements in relation to a property settlement and we have represented and helped many people to finalise their proceedings for their property settlement.
We at ABA Lawyers can help you with your property settlement entitlements and give you a very close estimation of your prospects of success in relation to a proper property settlement after an initial consultation.
When parties have separated, they will need to reach an agreement to formalise the division of the property of the parties. Property settlement orders seek to comply with the finality principle which seeks that financial arrangements of the parties be brought to a formal ending within a reasonable time.
Married couples have 12 months from the date of the divorce to apply to the family courts for a property settlement. For married parties, the date of separation does not start the time running.
De facto couples have 24 months from the date of separation to apply to the family courts for a property settlement.
When deciding on how to divide the assets following the breakdown of a relationship, the Court will use the 'four-step' approach as follows:
1. First, identify and value the assets and liabilities of the parties. This may be a simple or complex task depending on the circumstances. The Family Court can have regard to assets held by a company or a third party in certain circumstances.
2. Second, assess the financial and non-financial contributions of the parties before, during and after the relationship. The assessment of contributions can be difficult in cases involving significant initial contributions, inheritances, compensation payments or gifts. There is no presumption that an assessment of contributions will result in an equal division of the assets.
3. Third, assess the parties' Section 75(2) factors, sometimes referred to as "future needs". The Court can make an adjustment in favour of one party if the circumstances permit. However, the assessment of these factors or needs is discretionary and the adjustments generally vary from case to case.
4. Fourth, asses what orders, if any, are just and equitable in the circumstances of the case.